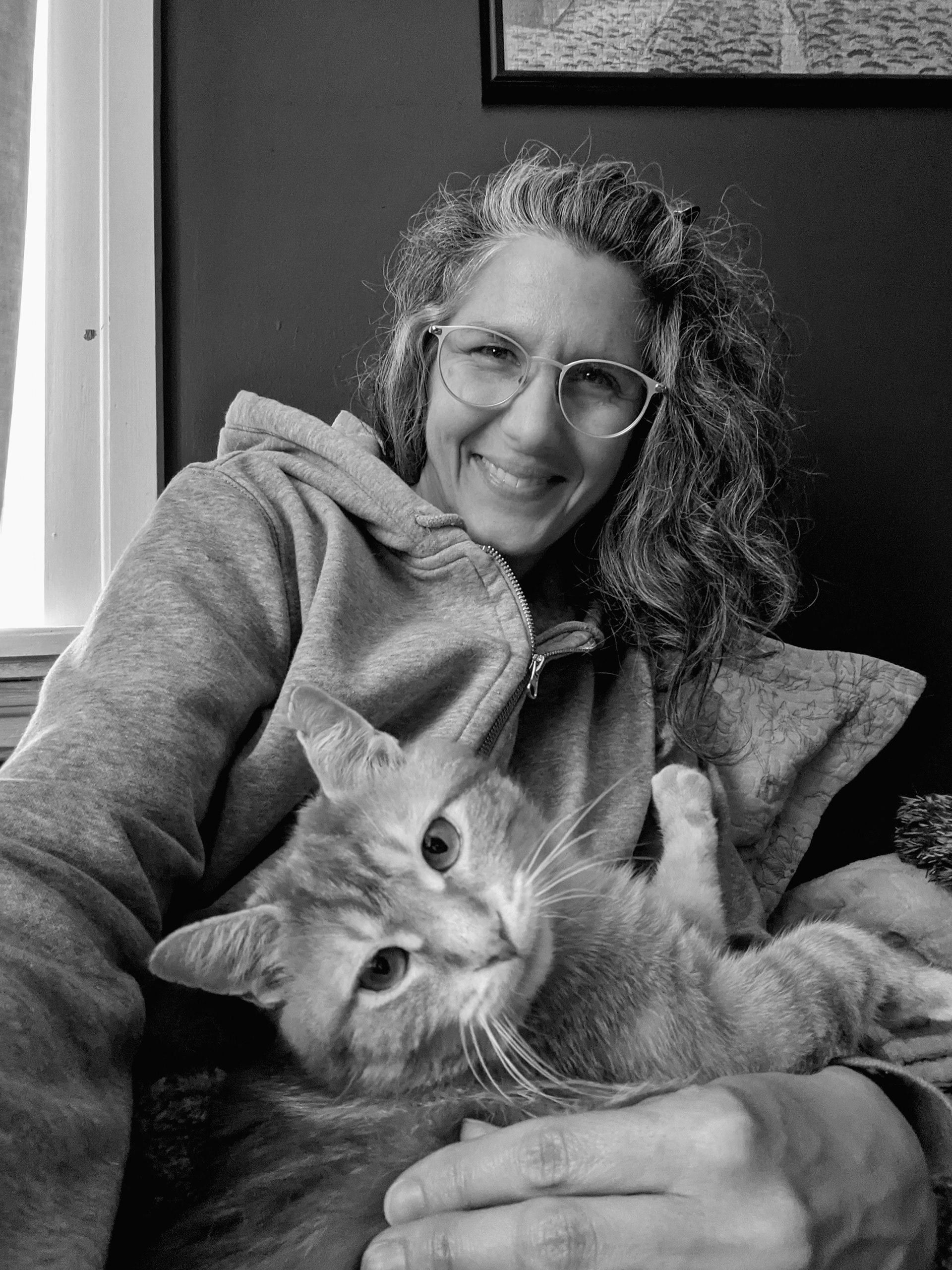 I have always been drawn to & thrive in artistic & creative environments. I pursued a post secondary education in Media Arts with a major in Film. After a successful 12-year long career in the Canadian film industry in Toronto & Ottawa, I returned to my roots in South Dundas in 2009. I moved into the world of special events as the Director of Operations for a 1930's style carnival; a living history experience complete with vintage rides, games & costumed interpreters. This transition solidified my interest igniting a passion for event management, with a particular enjoyment of live performance. I entered into venue management, becoming the first ever General Manager of the Aultsville Theatre, Cornwall's only professional 680-seat live performance venue. 
My interest in photography has been primarily a personal pursuit, with my camera phone as my camera of choice. I enjoy capturing moments shared my family & friends - special occasions to everyday life. My main subjects are my husband Bruce & our always cooperative dog & 3 cats.
The influence of Bruce's passion for photography & his fearlessness with the art form, has swayed this personal interest into a professional realm. I am upgrading my skills in digital photography & I enjoy managing & assisting Bruce on his projects. 
As one who has many boxes of photographs, I am fascinated by the idea that photos are a window into someone's history & visual sampling of their personal story. I love restoring photos, giving new life to them so that they may continue to be enjoyed & appreciated. 
I have a creative side & I enjoy sewing, knitting & designing digital art. I am thankful for my life with Bruce - he is the Zen to my chaos. I love being a fur mom to our dog & cats.  
I carry a special spot in my heart for my daughter C.