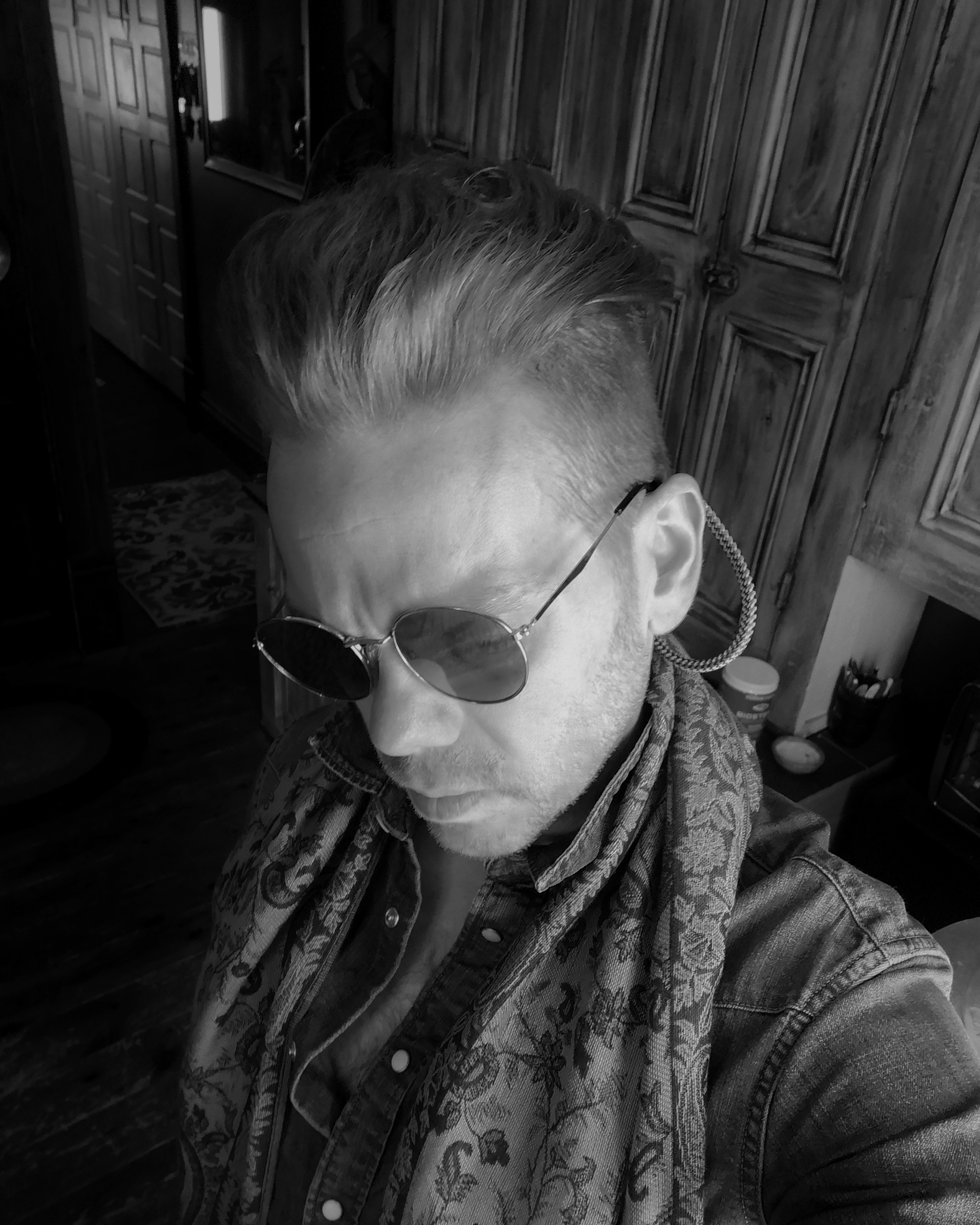 1998-2011 Film & Television Industry -  Production Management, Producing & Writing in Toronto & Ottawa, ON.
Learned through practical experience, lighting & composition through working with award winning onset photographers & filmmakers.
Learned how to tell a story & convey emotion through an image 
Learned to plan & build a story from page to image. 
Learned how to mentor young artists into successful filmmakers & creative business owners; some of whom went on to make major Hollywood films, through teaching PAs & trainees as well as volunteering on smaller independent sets with less experienced filmmakers. 
Learned how to manage creative projects with thousands of variables, including unions & large crews, using time management in a creative & efficient way.
Learned how to approach art as a business without sacrificing merit & expression, through union, administration & scheduling expectations that needed to be balanced with the creative vision of the project.
2012-2016 Executive Director, Cornwall, ON & Arts & Culture Advisor for Eastern Ontario.