Medium format, 135 film & digital photography
The series is broken into 3 volumes & an epilogue.
______________________________________________________________________________
From 1998 to 2010 I was working professionally in the film & television industry. I was working 12-18 hours a day, with little-to-no creative energy left for my photography. 
In 2007 I had to leave Toronto & set up a new life outside of the GTA in Eastern Ontario. 
2011 marks the first time I really began missing & taking note of the massive changes to Toronto, my city, my love, & I wanted to resume photographing aspects of it I missed while documenting its change. 
I have a few negatives & digital files I am trying to locate from 1998-2010. I will update this period of time when I have located my photographs.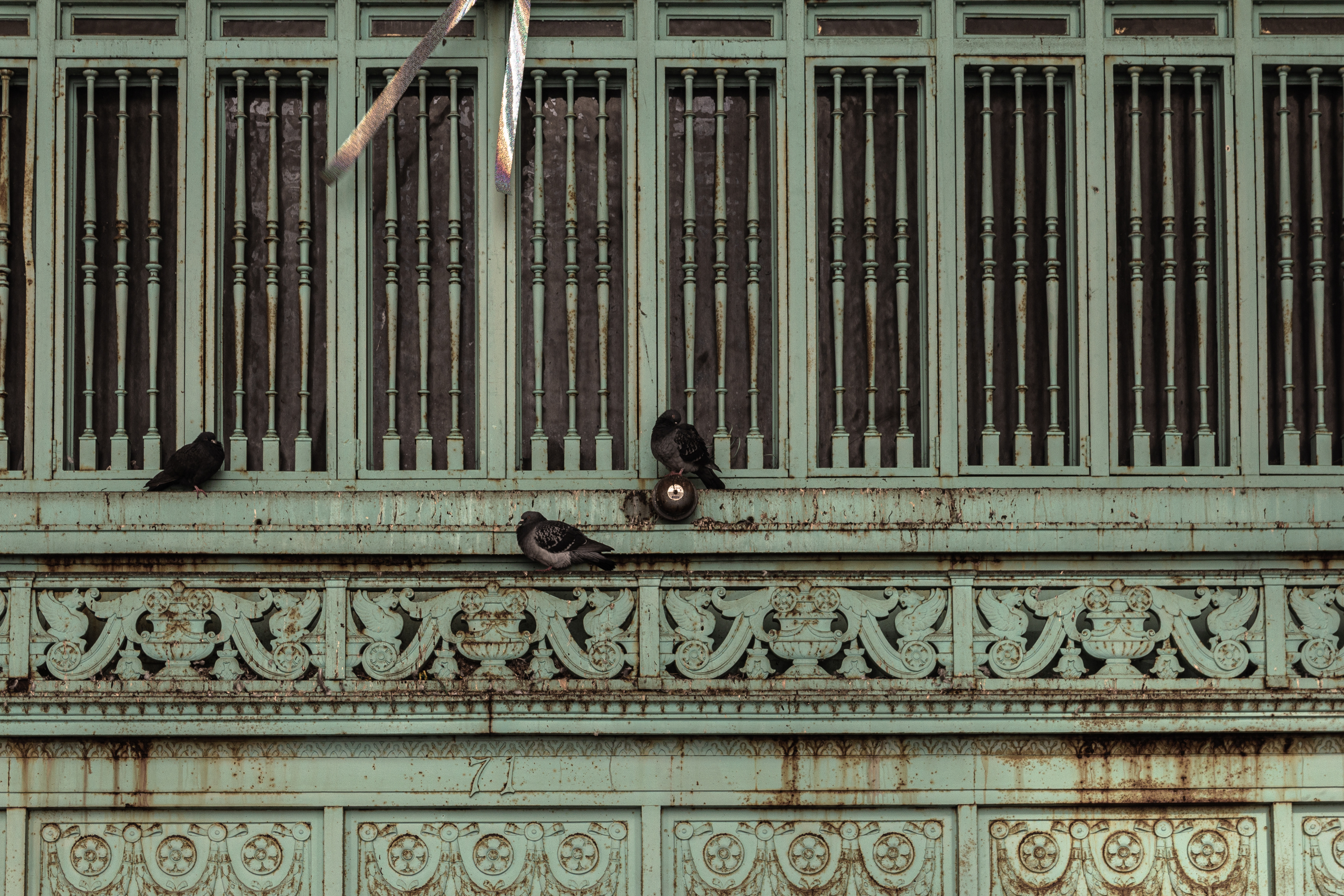 The occupy movement both excited & fascinated me. It was important to me that I make it to Toronto to photograph the movement for the record. Looking back I see the message of the movement imbedded in cardboard cutouts that are reminiscent of social media posts. I see foreshadowing of things to come. I am not sure if this movement has lost, or if it has become subversive & is beginning to un-do the fabric. 
I've shared a few of these images before, but never in a complete project, never telling the complete narrative from the hours I spent there observing.