_______________________________________________________________________________​​​​​​​
Applications: Architecture photography, Commercial photography, Fine Art photography, prints, series & critical work.
I like to explore architecture through minimal & abstract perspectives. I wish to capture the essence of someone else's design & creativity while challenging the viewer to see that design from other perspectives.  - 120 film, 135 film & digital.
Toronto, Kingston & Ottawa, Ontario. 
_______________________________________________________________________________​​​​​​​
_______________________________________________________________________________​​​​​​​
_______________________________________________________________________________​​​​​​​
_______________________________________________________________________________​​​​​​​
_______________________________________________________________________________​​​​​​​
_______________________________________________________________________________​​​​​​​
_______________________________________________________________________________​​​​​​​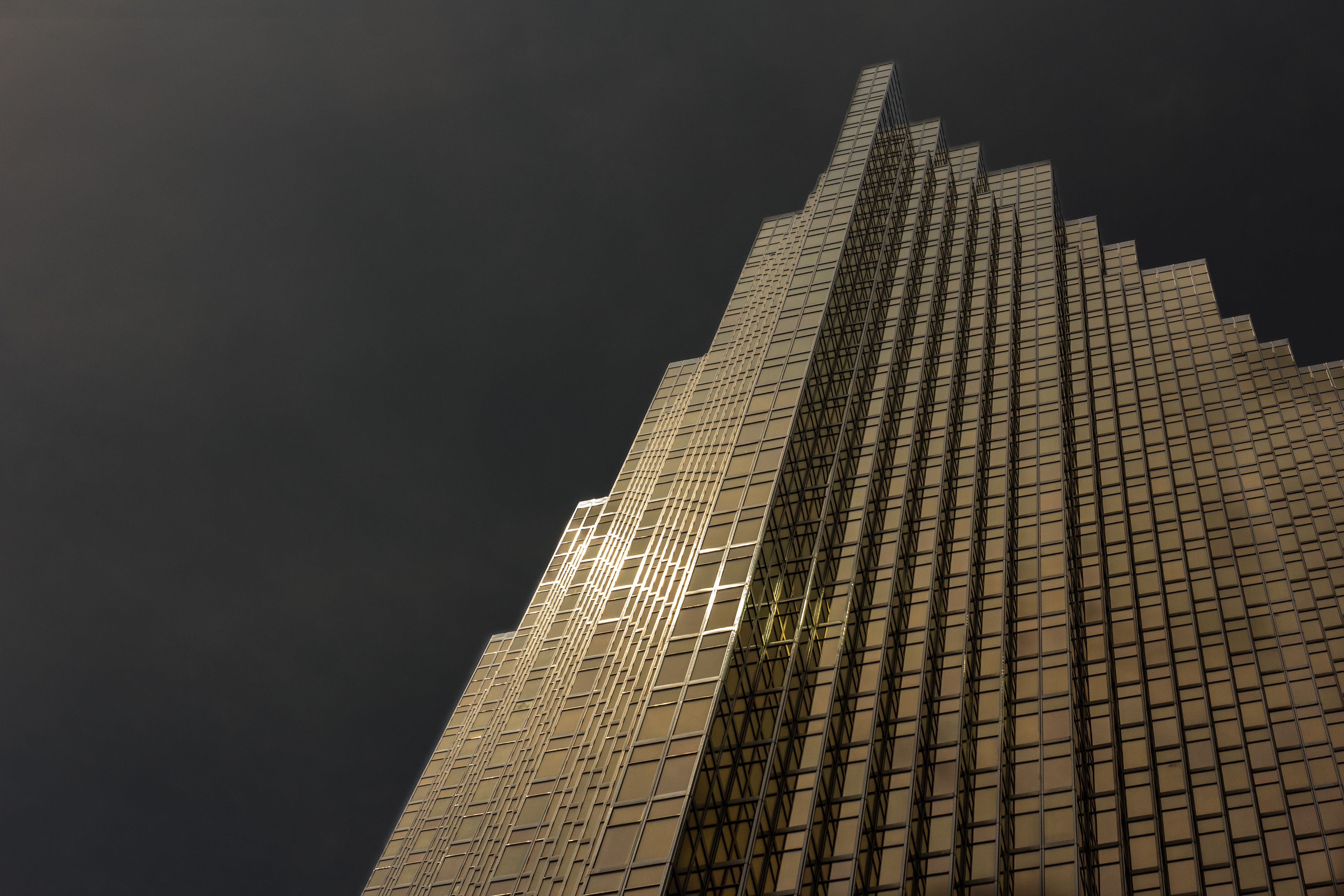 _______________________________________________________________________________​​​​​​​
_______________________________________________________________________________​​​​​​​
_______________________________________________________________________________​​​​​​​
_______________________________________________________________________________​​​​​​​
_______________________________________________________________________________​​​​​​​